Family crest is a sign of your family / Coat of Arms is sign of your organization , university or Club and we give shape of embroidery to your crest. you should try to have it in the form of embroidered product .
On this web site we will help you to identify your coat of arms.
then hand-embroidered it for you. In silk, gold and silver thread. Gorgeous
Or Embroidered patches for you  with  sew-on / iron-on backing for cloths , caps , t-shirts and other products
We have the highest quality and good prices on all family crest embroidery products.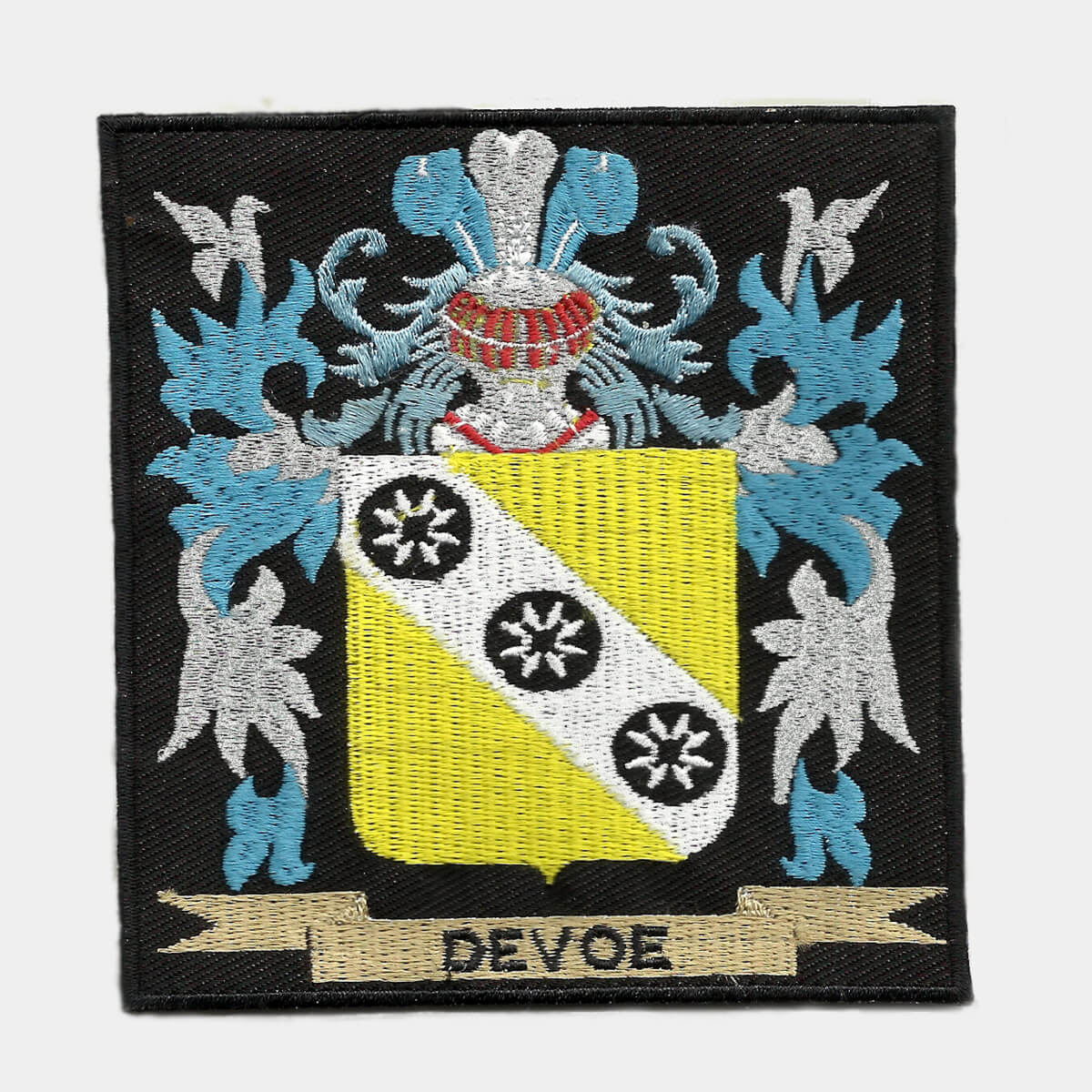 Embroidered Patches
The Iron-On or Sew-on Family crest Patches are the perfect decorative addition to a wearable garment or a craft project
3 - 4 Inches Size Patch price :
$12 for 1 patch
$50 for 5 patches
$80 for 10 patches
$100 for 15 patches
$150 for 30 patches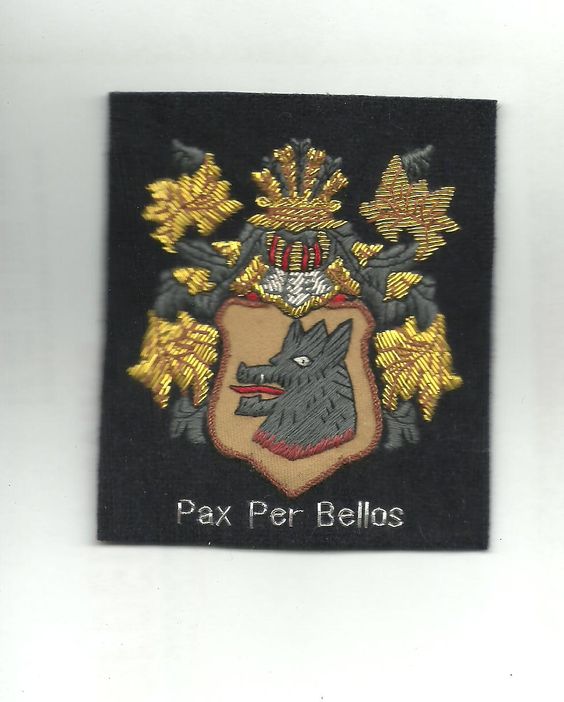 Pocket Blazer Patch / Badge
blazer badges is individually hand-embroidered using gold / silver bullion wire with combination of silk thread
Great for Sew-on your Blazer Pocket 
Special Offer 
1 Blazer Badge is Just $38 $22 
5  Blazer Badges price = $110
10 Blazer Badges price = $180
Size will be 3 - 4.5 inches Pocket size

Email us / Request Quote Now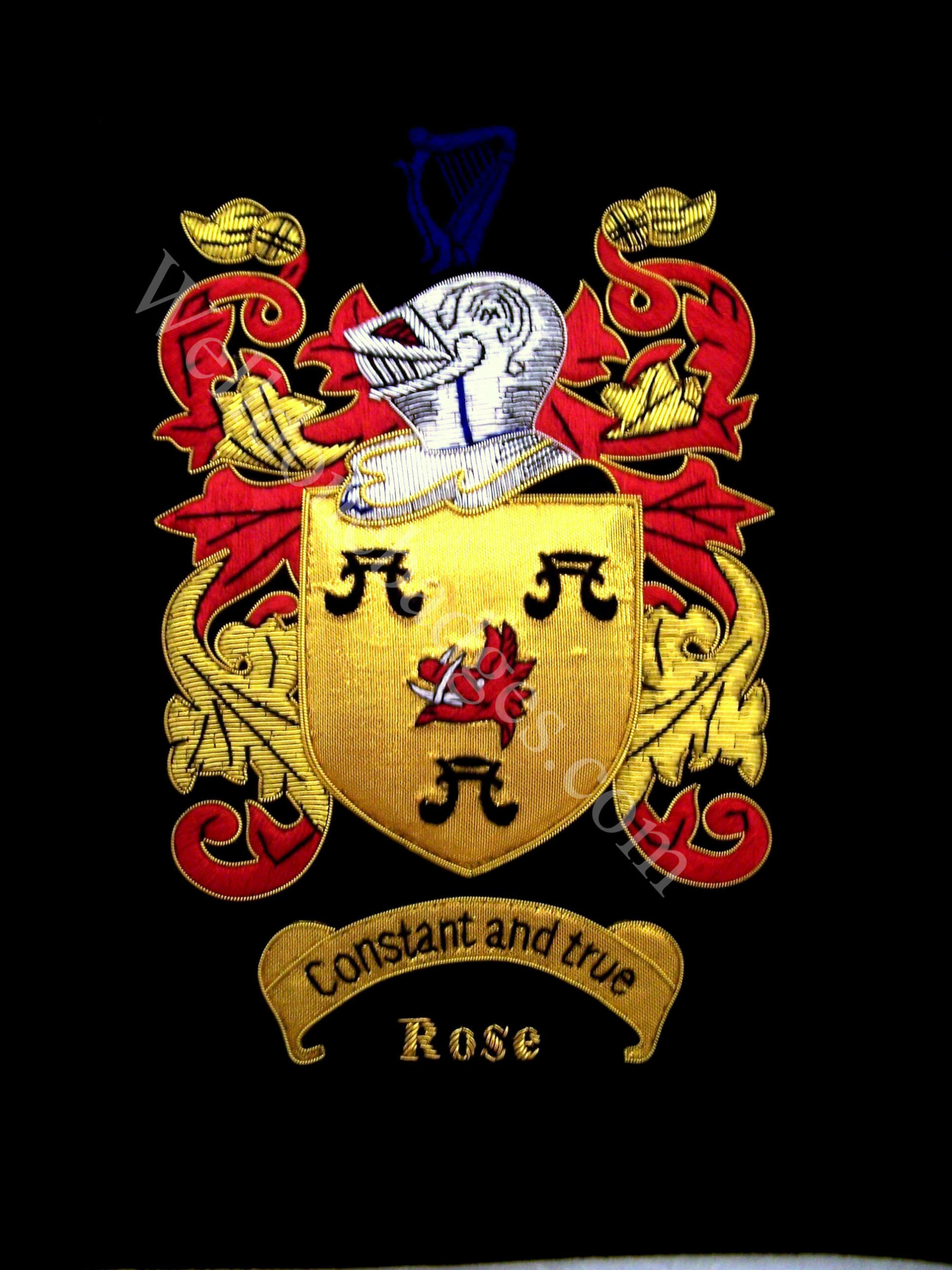 Large Size Family Crest / Coat of arms
Embroideries Family Crest / Coat of arms are hand stitched with gold and silver bullion thread with your family crest / Coat of arms. 3D Embroidered option available without no extra cost
7 x 5.5 inches Price  $60
12×9 inches  size Price  $80
 20x16 inches size price  $140
the price without Frame . 
Email us / Request Quote Now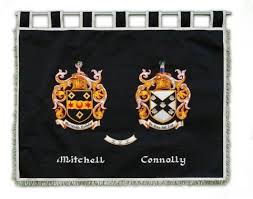 Hand Embroidered Gold & Silver Bullion Tapestry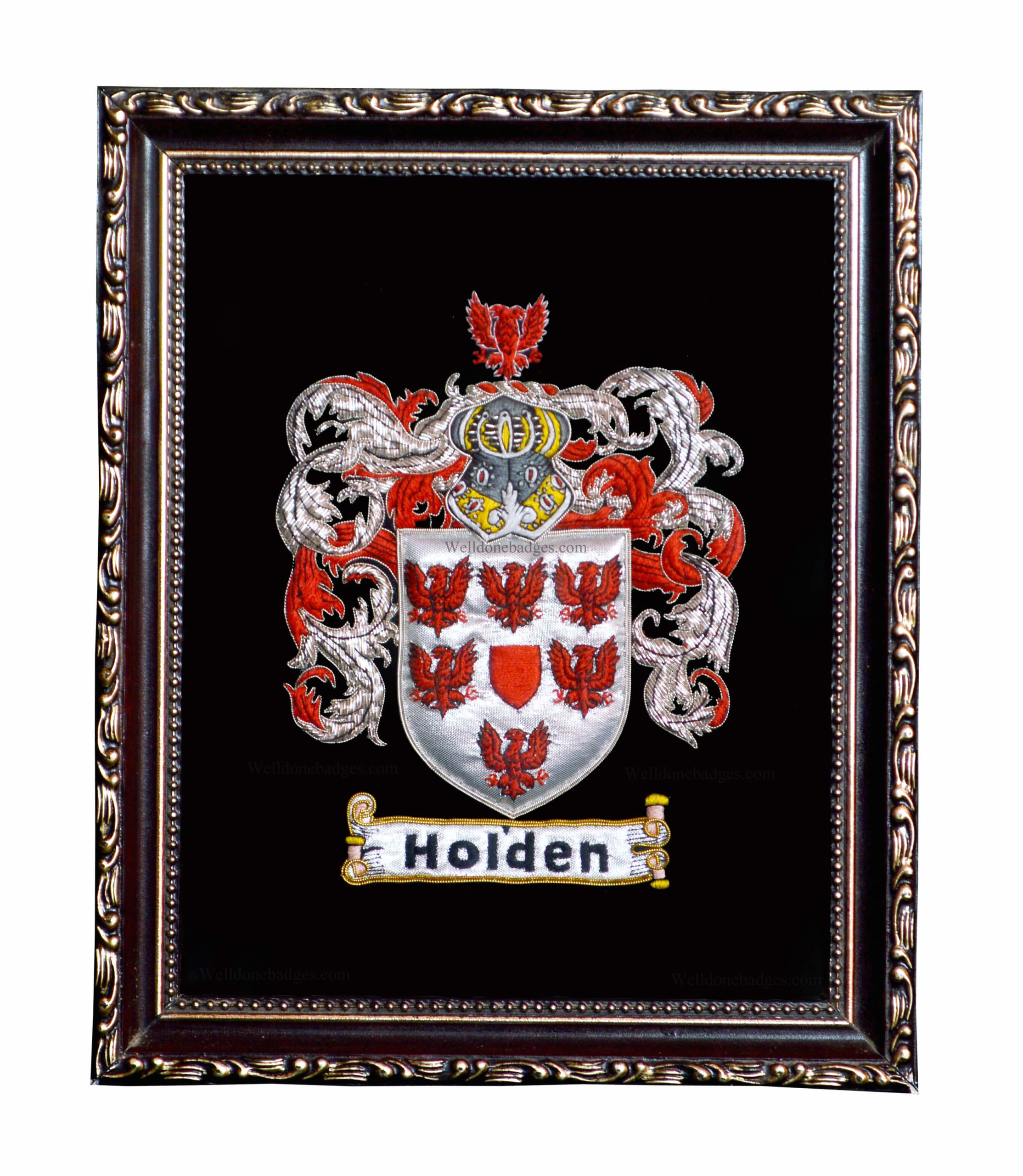 Framed Family Crest / Coat of arms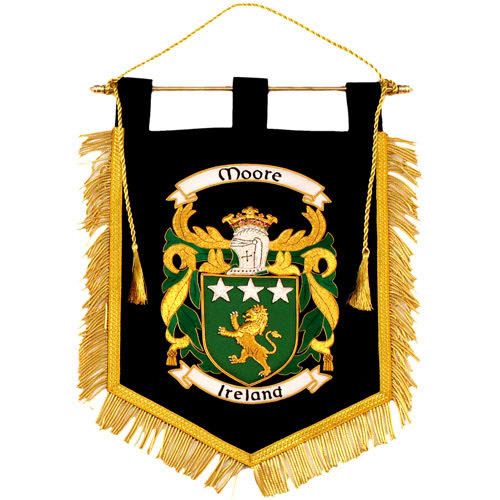 All Family Crests by Origin
English family crests , French family crests , German family crests , Irish family crests , Italian family crests , Japanese family crests ,Norwegian family crests , Polish family crests , Scottish family crests ,Spanish family crests , Welsh family crests
We also produce Coat of arms for Police and Fire Departments ,  Scout groups , Businesses , Schools ,
 Motorcycle groups , Military units , Athletic teams and Government Origination 
Our recent work :
Custom family crest embroidered patches without setup fee and no minimum order.Kindly Send an inquire mail with Family crest / Coat of arms desgin picture and detail description, that will save a lot of our time and speed up our reply.Our Email :  [email protected]